About Us
We empower business with innovative solutions
At SwiftCase, our purpose is to empower businesses to thrive and succeed in a rapidly evolving world. We are driven by a commitment to deliver innovative solutions that streamline processes, boost productivity, and foster collaboration.
Average time-saving on admin tasks
Faster than custom development
Our mission is to provide organizations with the tools they need to simplify complexity, optimize efficiency, and achieve their goals. With a customer-centric approach and a relentless focus on excellence, we strive to be the trusted partner that businesses rely on to overcome challenges and seize opportunities. We are passionate about enabling digital transformation, driving sustainable practices, and embracing emerging technologies to create a brighter future for our clients.
We are a talented and passionate team dedicated to innovation and excellence. With diverse expertise and a customer-centric approach, we deliver cutting-edge solutions tailored to exceed expectations. Our commitment to exceptional service and strong client relationships drives us to go above and beyond. Together, we empower businesses to thrive in the digital age.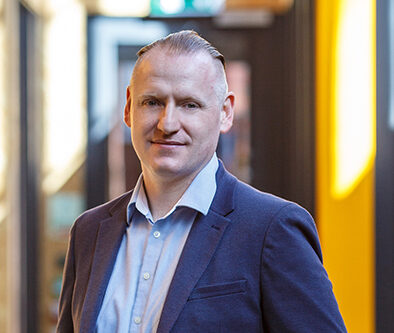 Dr. Adam Sykes
CEO & Founder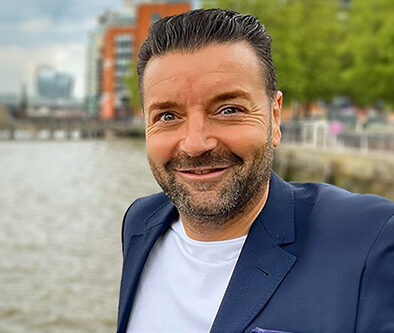 Nik Ellis
Founder
Ready to take your business to the next level?