Earlier this week, you might have noticed that we were M.I.A. across social media and for good reason! We took Wednesday off from creating brilliant workflow management software to complete our Level 3 Emergency First Aid at Work course.
The course, as well as giving us oodles of potentially life saving info, was great fun for the entire team and provided plenty of photo opportunities. We covered a broad spectrum of potential injuries and conditions ranging all the way from the correct technique when removing a splinter to using a defibrillator and performing CPR.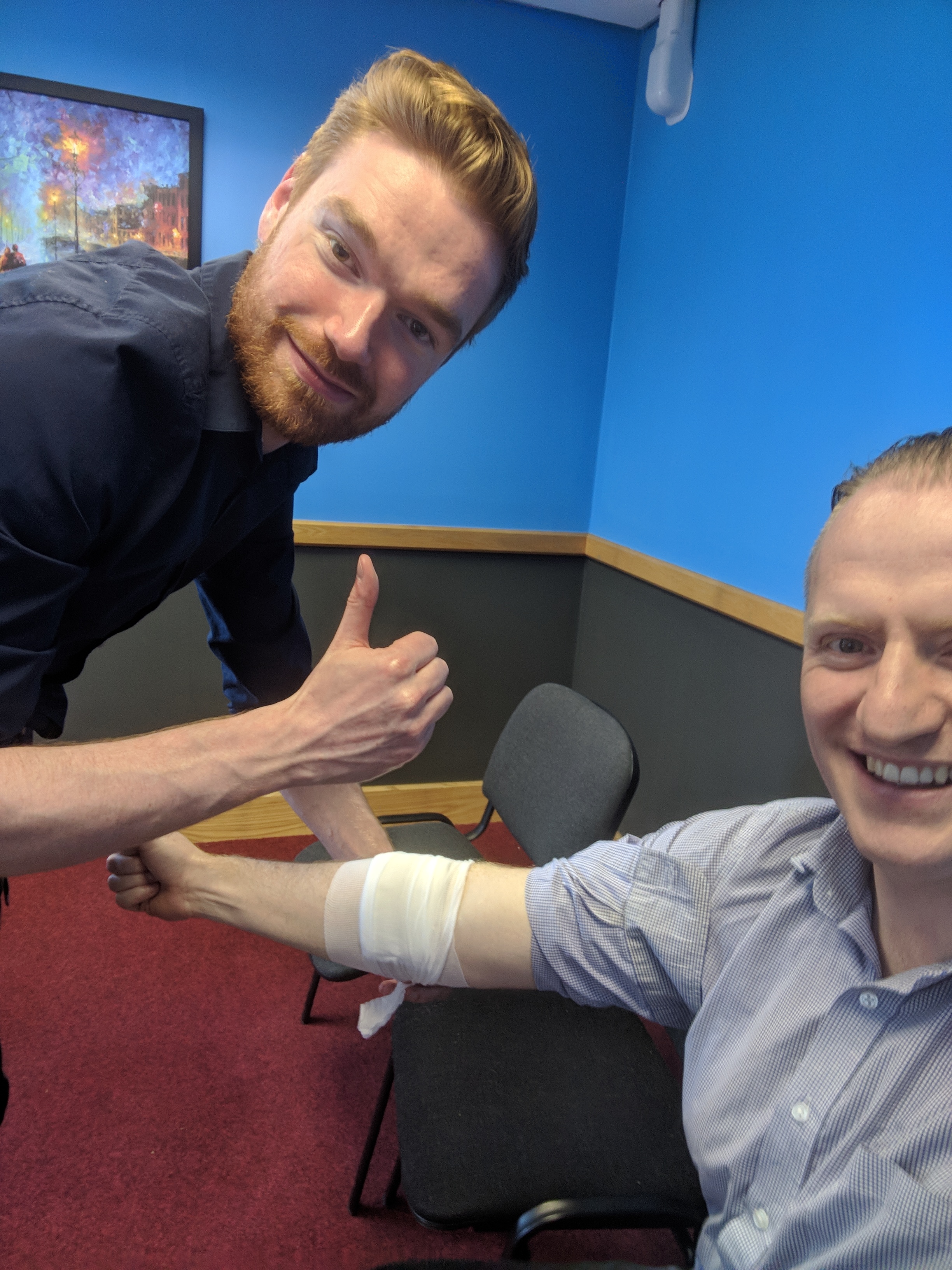 Ran by the wonderful Adam Rooney from Peers & Rooney Limited, we couldn't recommend him enough! It was the perfect mix of theory, peer learning and practicals and his knowledge was second to none, managing to answer all of Isobel's off piste questions!
If you'd like to keep an eye on what the team are doing and any updates to do with Swiftcase, please give us a follow/like on:
If you're interested in automating your business processes and would like to receive a free demo of Swiftcase and find out how Swiftcase can work for you, click here.